window.scrollY || window.scrollY < 300 ){ navOpen = true; } else {navOpen = false; moreMenuOpen=false; openSubmenu=false;}; oldScrollPos = window.scrollY">
window.scrollY || window.scrollY < 200 || menuOpen ){ navVisible = true; } else {navVisible=false}; oldScrollPos = window.scrollY">
Frac Tank, Roll-off Box, Pump and Filtration Rental
When your project demands quality equipment and superior service, call E-Tank.
Tank, Box, Pump, and Filtration Rental Solutions – For Projects, Maintenance, or Emergencies
Dedicated to quality, performance and reliability, E-Tank rigorously maintains its fleet of tanks, boxes, pumps, and filters. Each piece of rental equipment is inspected and serviced after every project. Browse E-Tank's extensive inventory of tanks, roll-off boxes, pumps, filters and accessories and call us at 888-703-8265 to discuss your next project.
With Branches in five states across the midwest, our team can respond quickly to our customers' needs.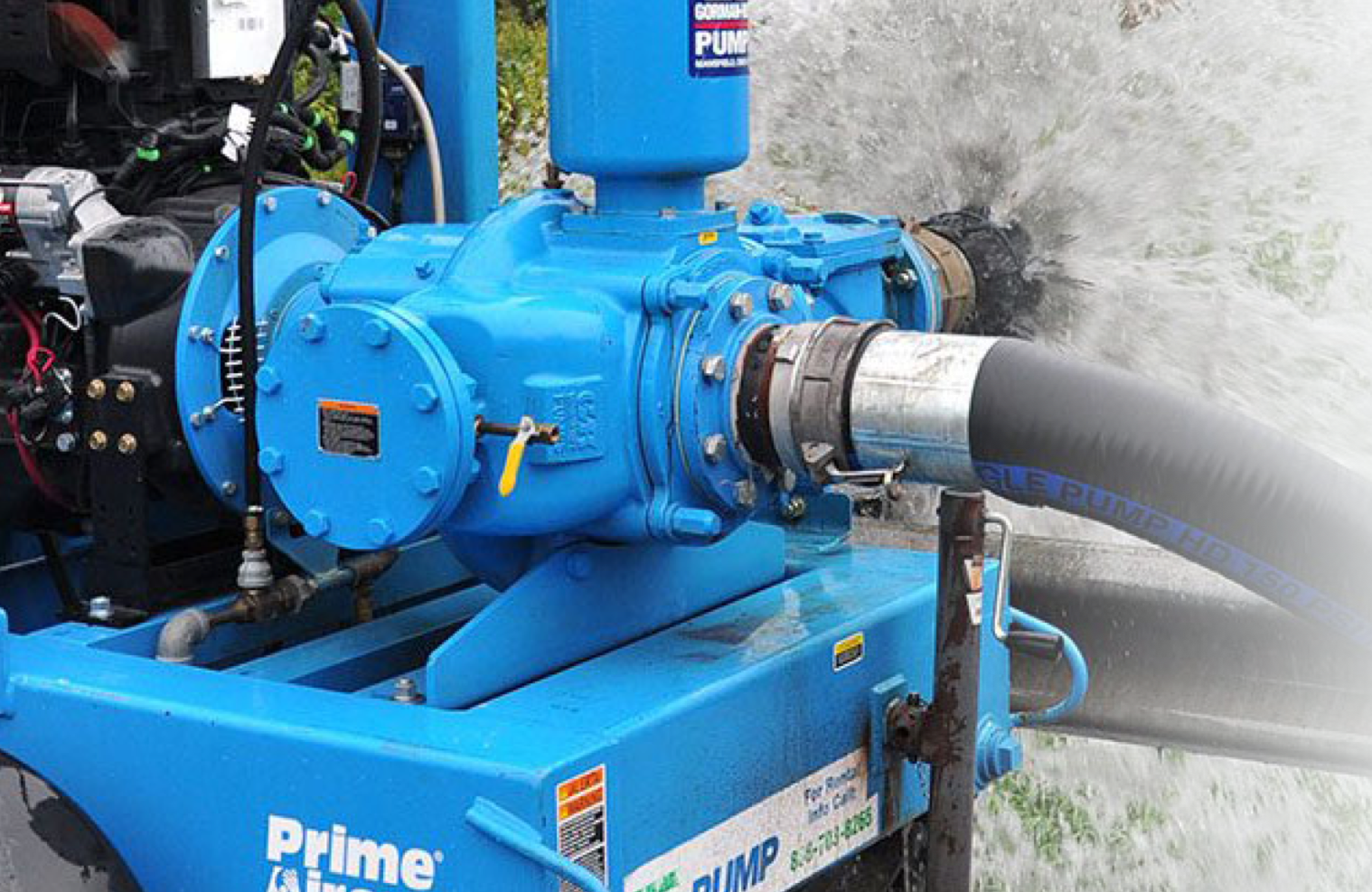 From system design and installation to proper equipment maintenance and customized billing, our team of experts knows that details make the difference. Count on E-Tank and E-Pump to get it right.
Learn about the e-vantage
Do you know how to set the speed of a pump correctly using a performance curve? Doing so can yield big fuel (and money) savings, and will maximize pump performance. The horizontal (bottom) scale of the curve is the capacity in U.S. Gallons per Minute (GPM). The vertical (left) scale is the amount of pressure […]
When your project requires pumps, safety should never be taken for granted. Even experienced operators need to be reminded about safety procedures which are easily forgotten even though they are "common sense". Here are useful topics to review with field personnel: Exercise caution when refueling. When refueling a pump, confirm that the engine is not […]
Is your construction project facing dewatering and discharge problems that threaten to slow it down, costing you time and money? Challenges to pipeline construction projects come from a variety of sources, but water is a constant issue of concern. The worksite must be dry to safely and effectively construct the pipeline. Dewatering of a site is […]
Equipment is only half the story. We put knowledge, experience, and know-how to good use.
Unlike other equipment suppliers we don't just rent pumps, filtration, tanks, and boxes. We offer service, advice, and information and we pay close attention to your specific requirements. Our team of highly knowledgeable and qualified specialists will work with you to design a system that perfectly addresses your needs
© 2020 E-Tank, Ltd. All rights reserved. |
Privacy Policy